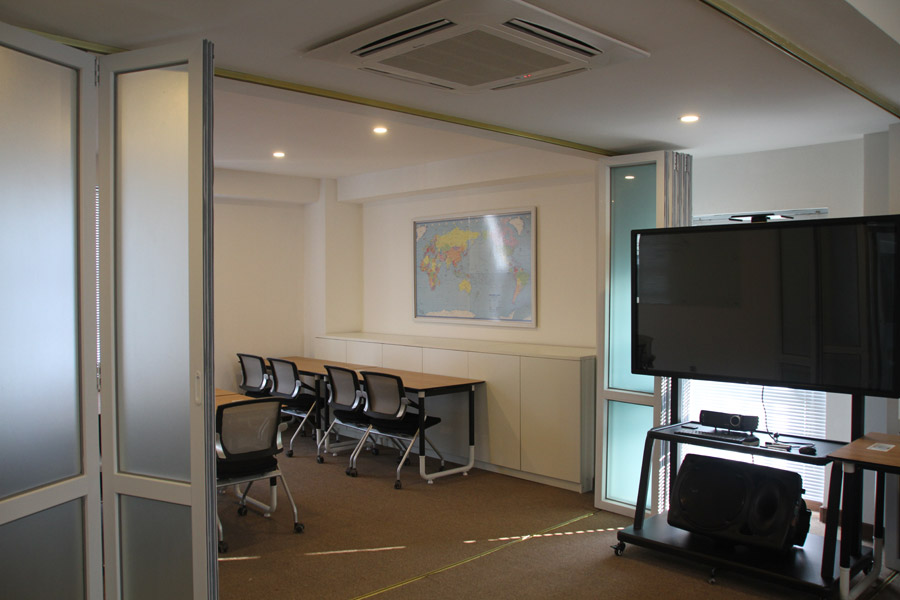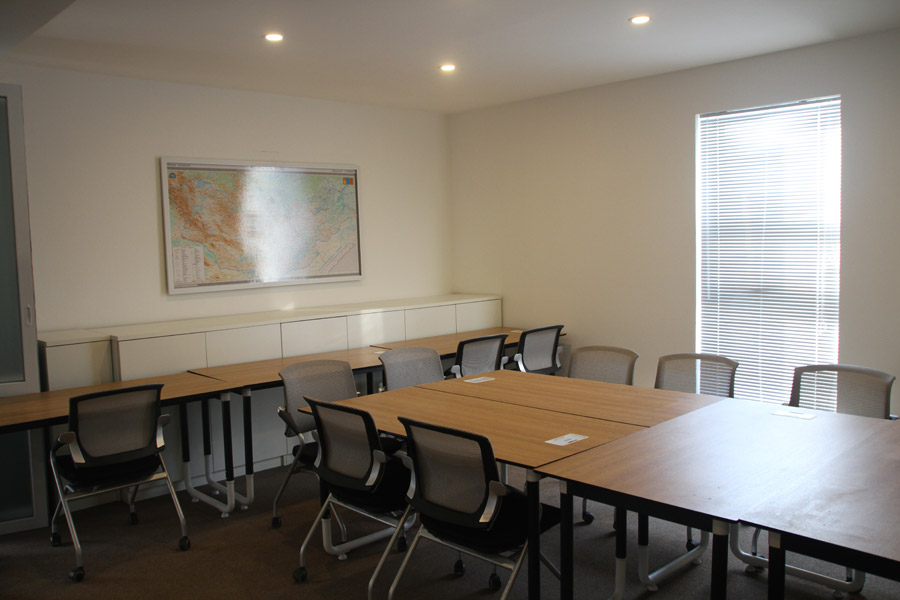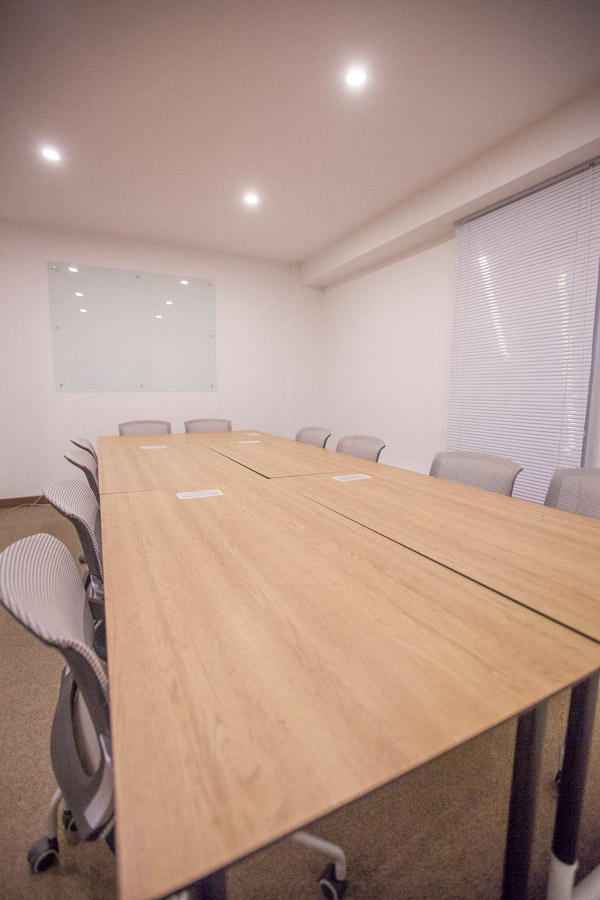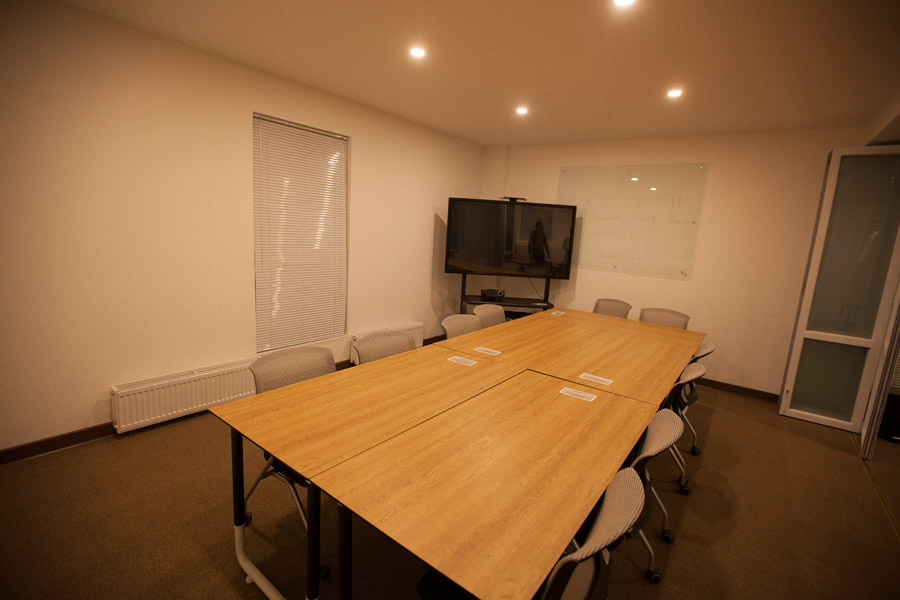 EVENTS & MEETINGS
Banquets/cocktails in our restaurant or lounge bar up to 50-70 people
The restaurant dining hall and the lounge bar with modern and luxurious décor holds a banquet or cocktails for up to 70 persons, offering enticing food, drinks and meticulous service.
Business meeting, conference or training in our conference room up to 10-40 people.
Equipped with speaker with microphone, tables & chairs, smart board, glass boards, flipcharts and markers as well as free WiFi access and coffee break facilities, the business meeting and conference room offers you professional assistance to help you with various types of business activities. It provides high-speed internet access which will enhance your work efficiency.